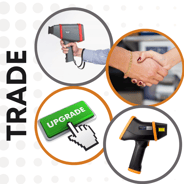 Certified Preowned Analyzers
Top 5 Reasons for
Buying
Preowned
Purchase Equipment at a Lower Cost:


Buying new equipment is an investment that can significantly impact your company's cash flow. However, you can purchase quality used analyzers at a much lower cost.


Avoid Initial Depreciation on Equipment:


By buying a preowned analyzer, you can avoid the situation with the particular asset and focus on building your fleet. You can also focus on the projects you have booked for completion.


Find the Features You Need:


I

f you were to list the must-have features when looking for equipment, you'd likely find them on used models.

Get Your Equipment Right When You Need It:
Used equipment is available in stock. Once you have made arrangements to buy it and have it delivered to your facility or directly to a job site, you can start working with it (and have it start paying for itself) immediately.


Have Lower Costs of Ownership:




Since used equipment holds its value quite well after months, you can buy it for specialty jobs and then sell it and recoup an amount that reflects a good percentage of what you paid

.
Have Questions? Contact us...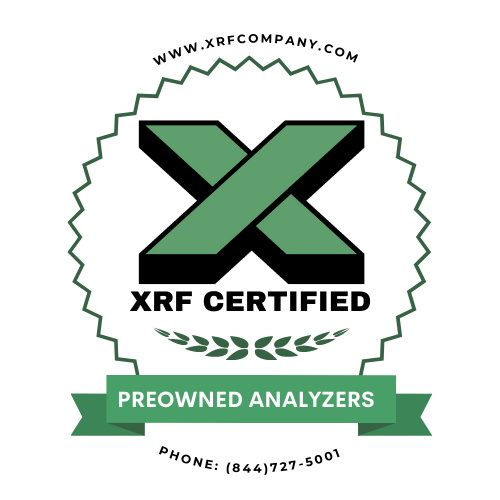 GET LEASE QUALIFIED!
CONTACT US
Troy Robertson
Email ✉️: troy@XRFCompany.com
Phone☎️: 832-819-6400