Rent Your Next Testing Equipment with us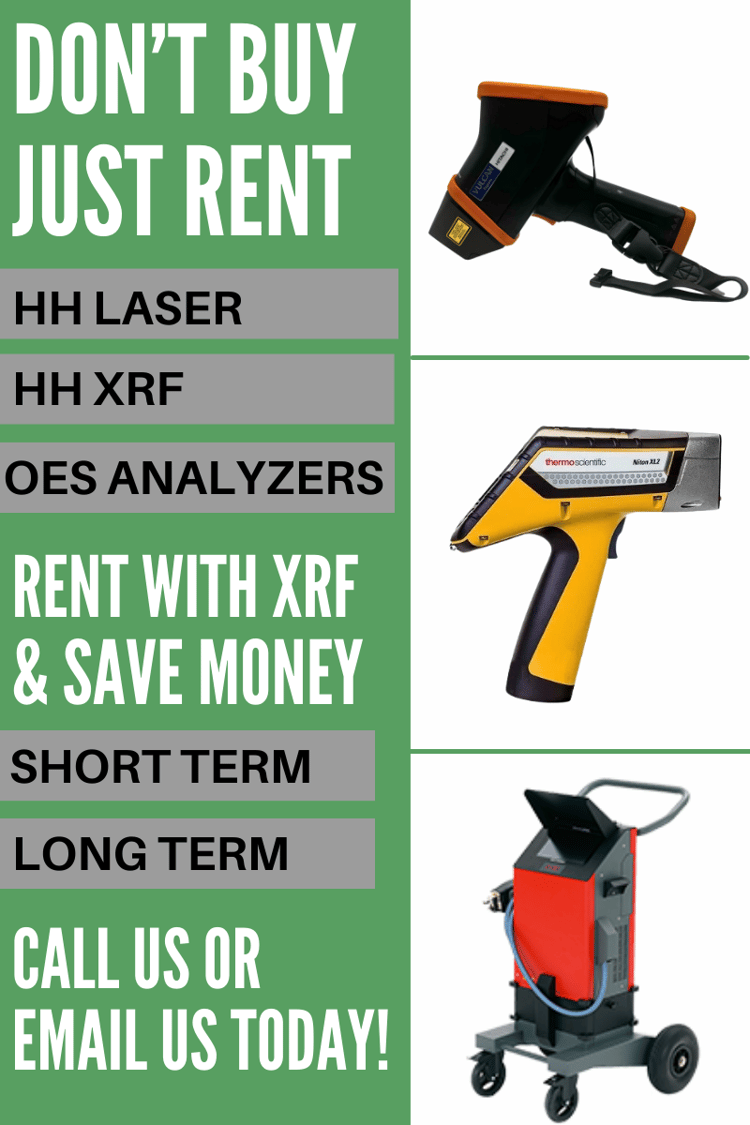 Reasons why people and companies rent instead of buy...
Saves money in many cases

Caters to short-term equipment need

Provides specialty performance

Satisfies temporary production increases

Fills in when regular machines need maintenance or fail

Helps meet deadline crunches

Expands machine inventory

Increases overall capability when and where needed

Eliminates responsibility of testing, maintenance, service

Makes the project schedule easier to manage with on-demand resources.
Have Questions? Contact us...